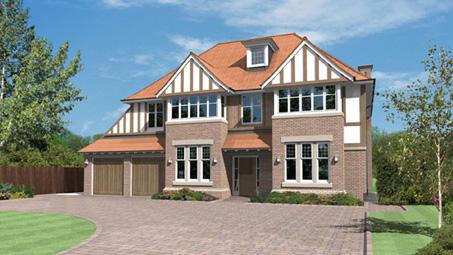 Residential Property
Working from your design information we will create either entirely computer generated or photomontage images, depending on your specific requirements. Whether your project is an addition to a single dwelling or a complete new build housing development, in the early stages of design development or you have complete construction drawings.

We will work to produce the images you need to communicate the vision of your project to your target customer or to support a planning application with the Local Authority. Completed images can be supplied digitally by e-mail, CD or DVD for use online and in print or broadcast media.

We can either put you in contact with trusted providers for these additional services or take care of the whole process for you.